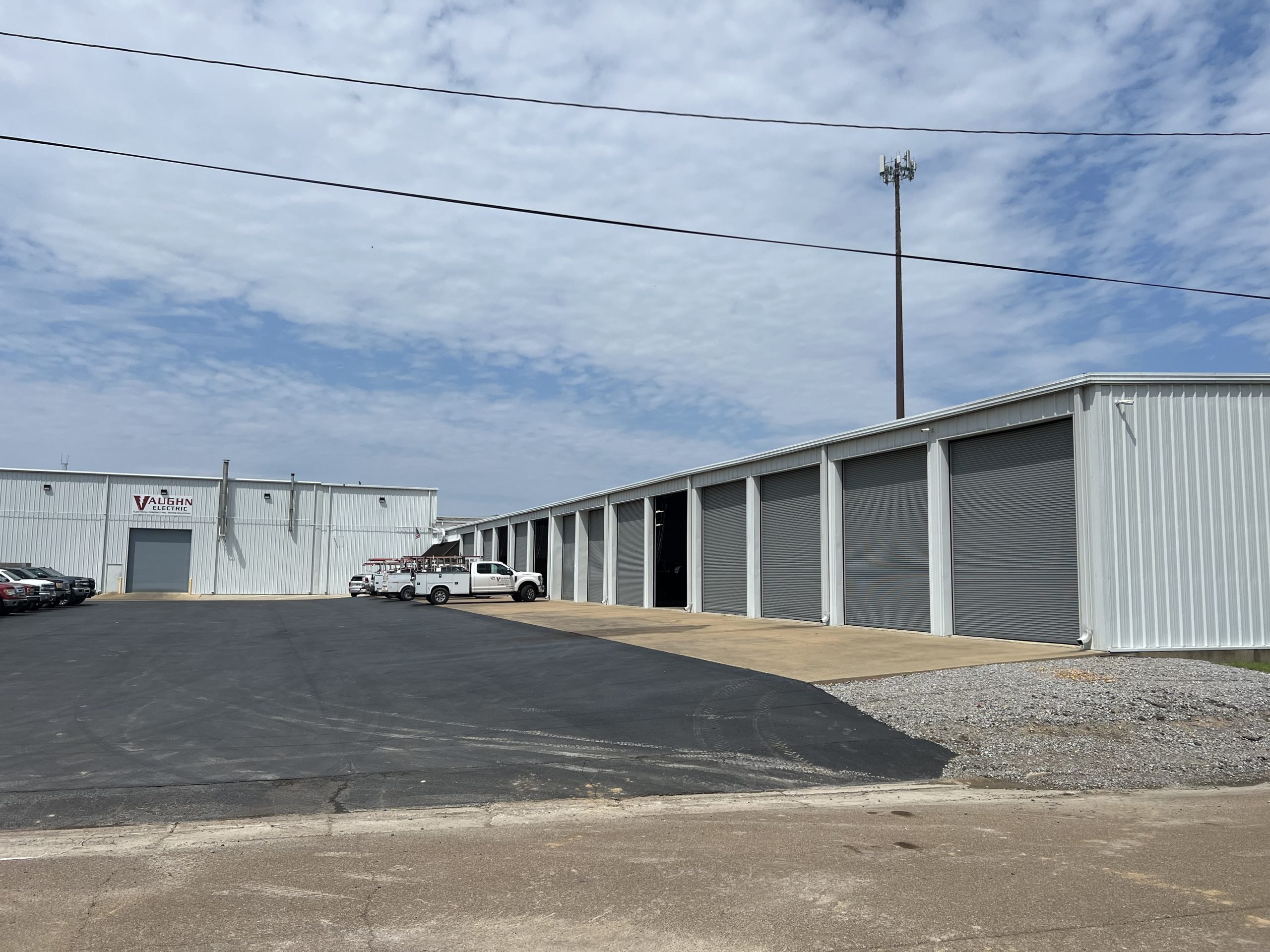 Contracting / Automation
In 2014 we built a new building to house our electrical contracting and automation departments. The building is 75′ x 220′. It was built to house our vehicles and equipment, and keep our material secure and organized for each job. The first bay in this building houses our Automation department. This is where our technicians design/build and program automated systems for our customers.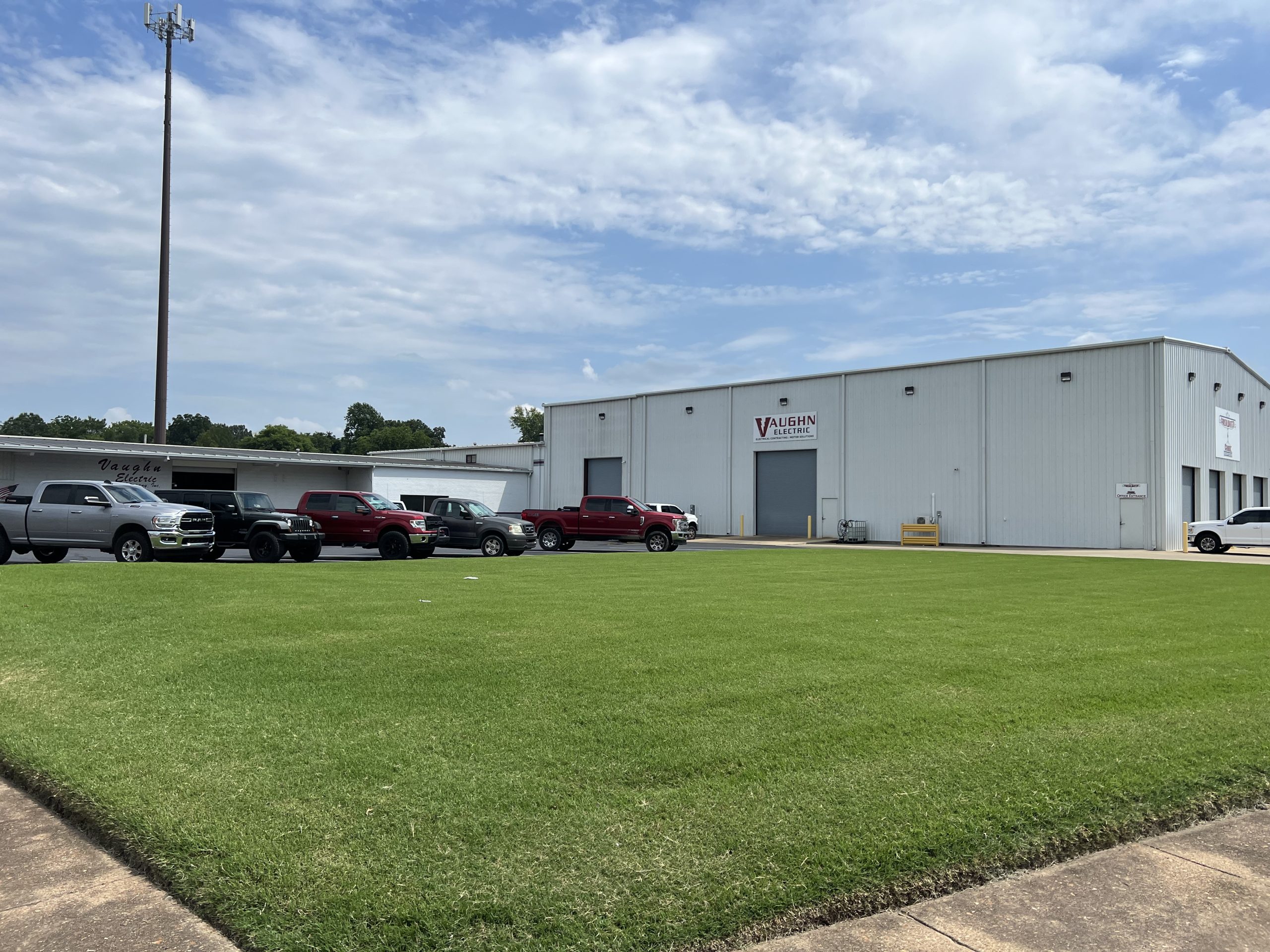 Motor Shop
In our motorshop we have the latest technology to help rebuild your electrical apparatus to the highest standard. We have a 72″ VPI (Vacuum Pressure Impregnation) system that provides a superior insulation system for remanufactured products. We have a 5000lb Dynamic Balancing Macine and a motor test center.  We also now have a 25 Ton Crane Capacity with our most recent expansion.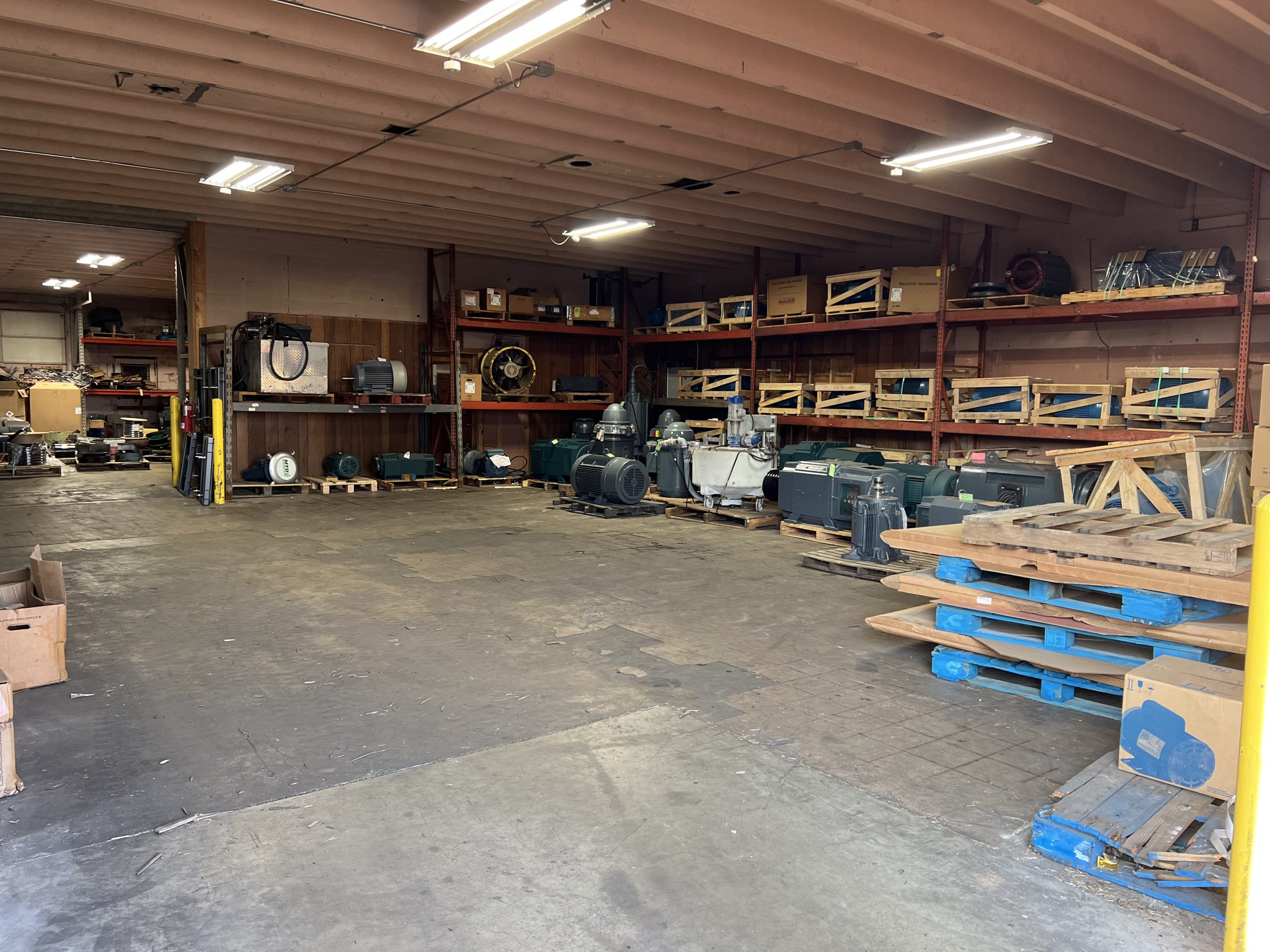 Warehouse
We keep many motors in stock. To help with this we have a small warehouse on site to store our larger in stock motors. Our crane company also uses this facility to store several cranes and spare parts. We have a smaller warehousing area in our main shop where we house all of our smaller motors that take up less physical space.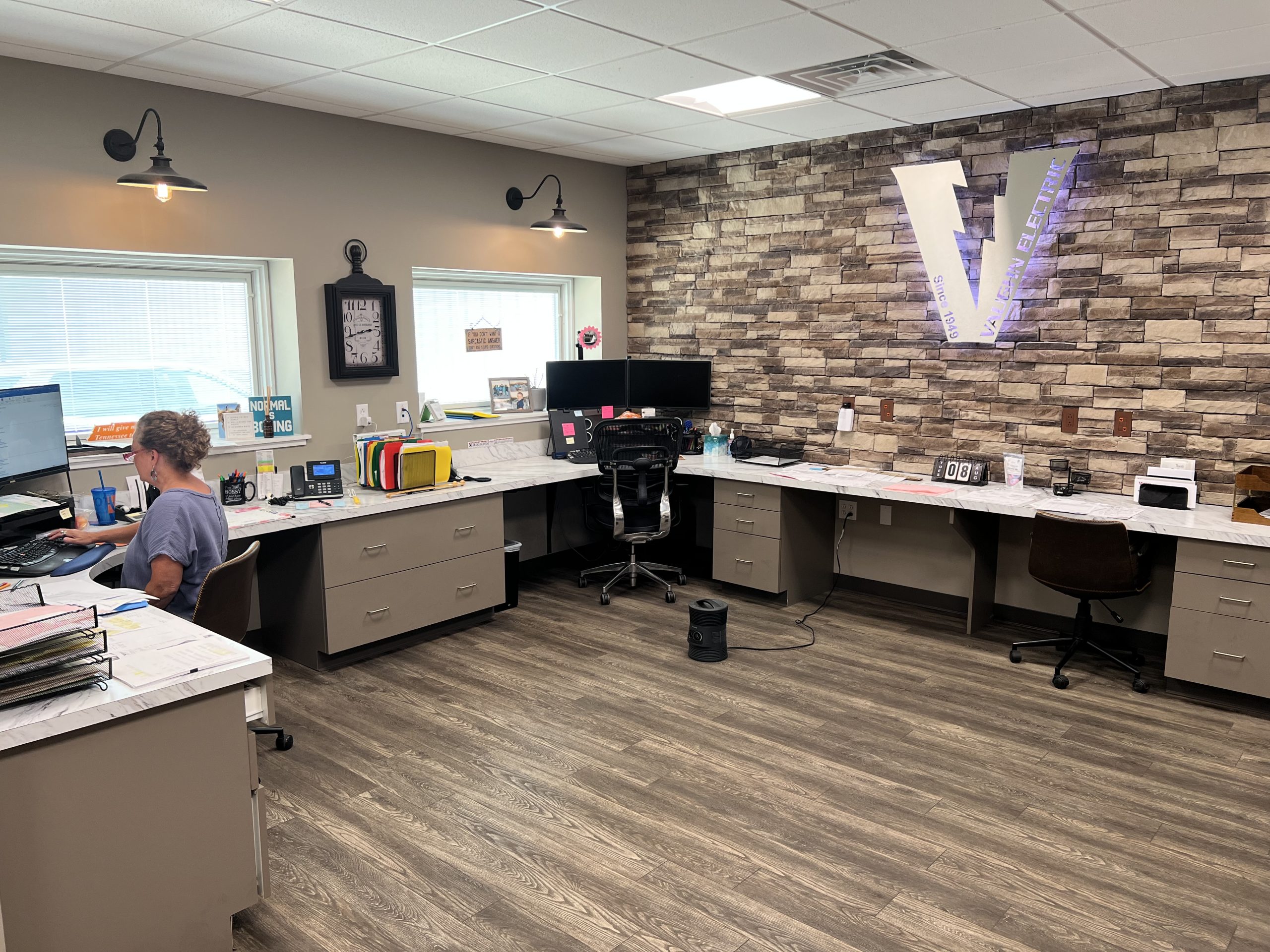 Office
Our office area at Vaughn Electric houses our AP/AR, secretary, manager and media/marketing positions. We currently have 9 employees that work in our main office. Our friendly office staff is dedicated to helping our customers with any questions they have pertaining to AP/AR or any paperwork issues. They will also help direct you to the appropriate department according to your needs.