We are stocking distributors for ABB/Baldor, WEG, Century and Universal electric motors. In addition, we have ready access to Yaskawa, Allen Bradley, Solcon, G.E., Reliance, Lincoln, Leeson, Toshiba, SEW, Nord, Lafert, Dodge, and Fasco products.
We have a modern well equipped and fully air conditioned electrical apparatus repair facility with over 22,000 sq. ft. of floor space. We can repair AC & DC electric motors 3,000 HP or larger. We also have a 80'X 60' temperature controlled storage warehouse available for customer use.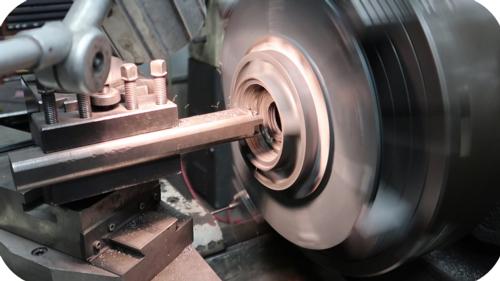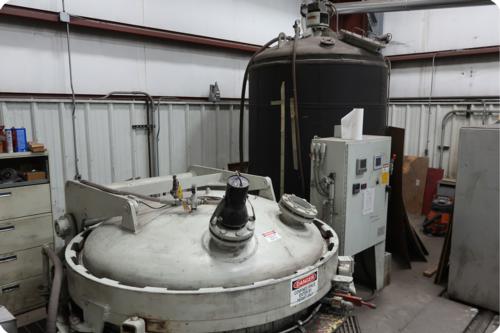 Our 72" Vacuum Pressure Impregnation System with Epoxylite 478 varnish provides a superior insulation system for our low and medium voltage motors. With the ability to record the process temperature and capacitance of the motor being processed, we can assure our customer receives a superior remanufactured apparatus.
Our Hipotronics motor test center is capable of testing AC or DC motors. AC from 0 through 4,160 Volts up to 3,000 HP no load and 600 HP full load. DC from 0 through 700 Volts up to 2,500 HP no load and 600 HP full load. Our dynamometer is integrated with our test center giving a computerized print out of the motors performance.
We have a 5,000 lb. dynamic balancing machine in our shop that will handle a diameter of approximately 44″. We dynamically balance all rotors 15 HP and greater and all 3,600 rpm rotors. We can balance any size rotating apparatus in your plant and offer vibration analysis, predictive maintenance, laser alignment, and thermography to industrial accounts in our area.
We look forward to the pleasure of working with you and your organization.